Maintains and overhauling of Dispenser units. Repair and Fix on site with our team of professionals.
Spouts, Swivels, Break Away couplings, Foot Valves, USN Automatic Nozzles, Hose Pipes, end couplings, Gear assemblies, Pulser, Pump, Explosion proof motors
READ MORE
FEATURE PRODUCTS
Dispenser Parts, Underground and above ground storage tanks, mobile tank lorry, UK based electronics components and test Equipment
OUR TEAM
We have a team of professionals for managing at First level, then best team for executions and supervisors at Second Level. Highly trained and experienced workers and labor at Third level.
Raja Muhammad Saleem
Managing Director
Believes that teaming is the balanced involvement of all relevant functions
Hamza Saleem
Manager operations
Business opportunities are like buses, there's always another one coming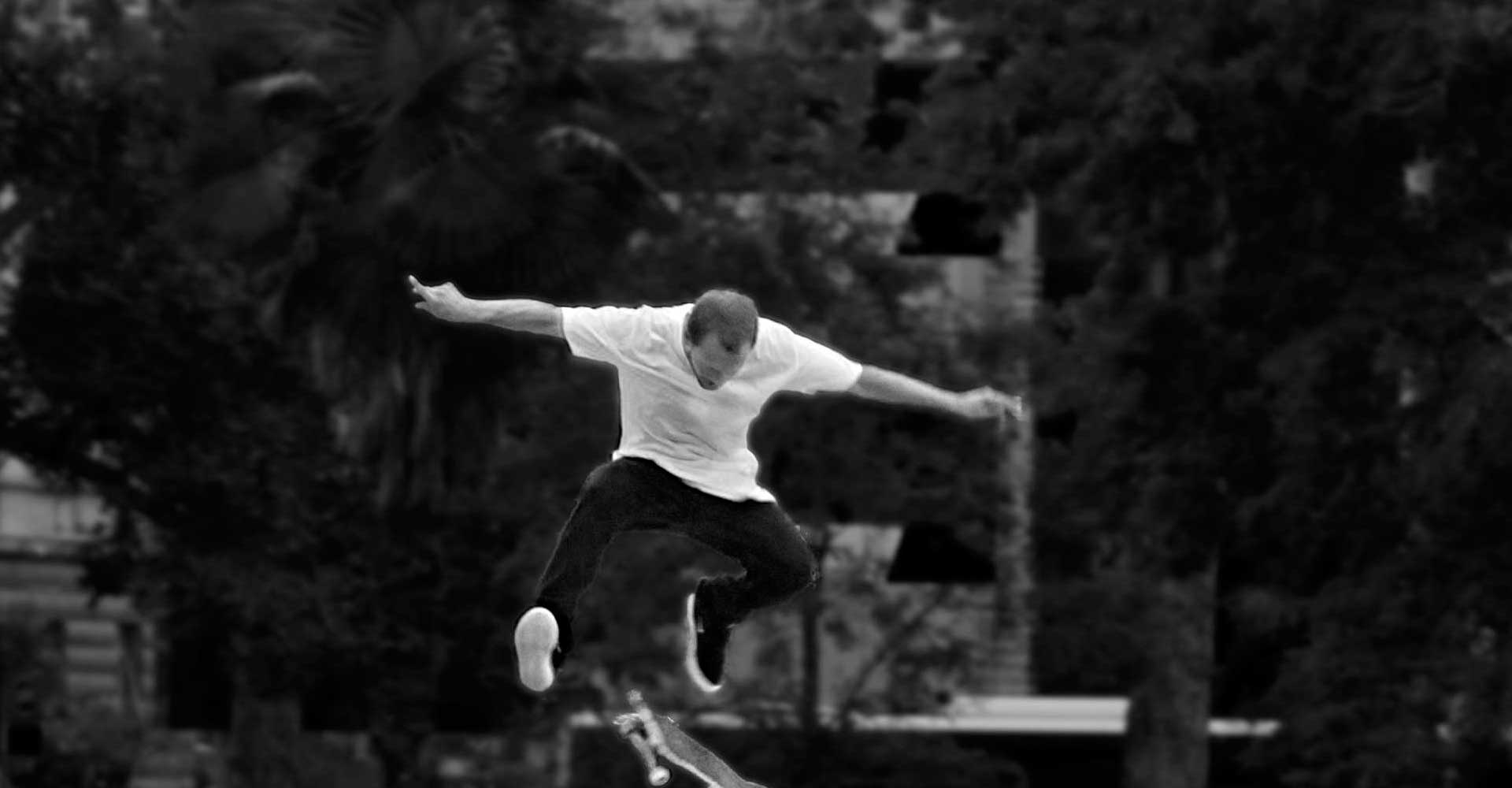 Contact US
Main Office: Office#13, Nogaza Road, Khursheed Palace, Marierr Chowk,Saddar Rawalpindi. 051-5566859 info@him.net.pk Branch Office: Office # T-11, 3rd Floor , Rizwan Arcade, Adam jee road, Saddar, Rawalpindi. Tel: 051-5566630 E-mail: info@him.net.pk
Our Sponsors
MES, APL, Alsons,